The million dollar question, what is the best mattress for sex? For this guide we're going to look at the major criteria that make a mattress better or worse for sex. Some factors may not be that important to you, while others may be absolutely critical. We'll be breaking down each mattress based on these criteria so you can find the best mattress for sex.
Bear in mind, we're not going to talk much about sleep in this analysis. You should definitely consider how a mattress feels and sleeps in addition to how it performs for sex. Check out our full mattress review series for more on that.
If you'd rather skip the intro section and just get into the top mattress choices feel free to jump down to the bottom. With that brief intro out of the way, let's dive in!
Best Mattress for Sex Rating Criteria
Responsive 
A mattress response time means how fast it adjusts to your body as you move around. Mattresses with slower response times can feel like having sex in quick sand. An ideal mattress for sex will rapidly adjust to your change in movement and positions so you are well supported on a stable surface.
Bounce 
The bounce of a mattress relates to the feel when it's being compressed. A mattress with good bounce will rebound, as opposed to simply absorbing your impact. For sex this can help to create a consistent rhythm that works with you and not against.
Noise
Let's face it, sometimes you need a certain degree of discretion. Some mattresses can be extremely loud during sex, drawing unwanted attention. An ideal mattress for sex will help to keep the noise to a minimum.
Durability 
The overall durability of the mattress will surely be put to the test during sex. A good mattress for sex should be able to standup to years of consistent amorous activities.
Edge Support
Many sex positions require, or are significantly improved, by a stable and strong edge. Mattress edges that collapse under pressure can make for a less than ideal experience. The best sexy-times mattress will be one that supports pressure and weight directly on the edge of the mattress.
Comfort
And lastly we have comfort. If the mattress creates pressure points on your body during sex it can limit your desire and time you actually want to be there. The ideal mattress for sex will be one that doesn't create pressure points in any position.
Best Mattresses for Sex  – Top Choices
Below I have listed my favorite and best mattresses for sex. I'll continue to update this list as I test and review new mattresses. Have a mattress you think should be added or tested? Drop me a note here.
Down at the bottom we have all of our favorite mattresses for sex compared to each other in a table.
Leesa Mattress
One of my favourite mattresses when it comes to both sleep and sex. The Leesa has a nice balanced touch in almost every area. Both the responsiveness and bounce are quite good, making for an enjoyable experience. The only area of weakness is the edge support, which is tough on most any foam mattress. Outside of that it does a great job everywhere else.
Read our full Leesa Mattress review here.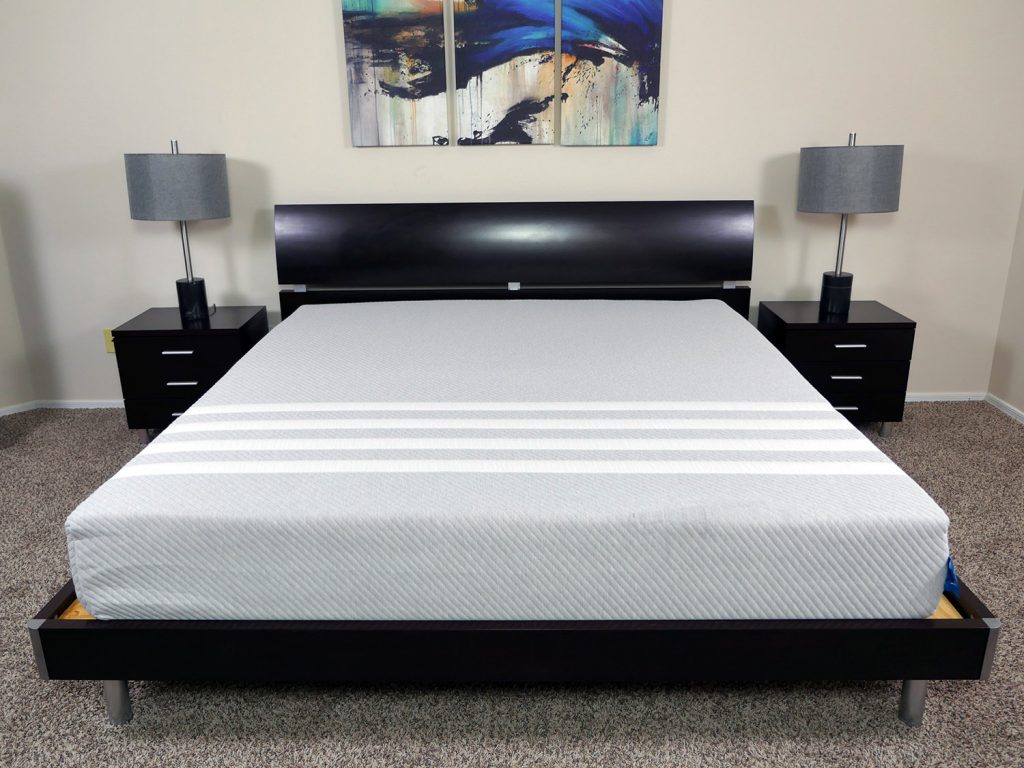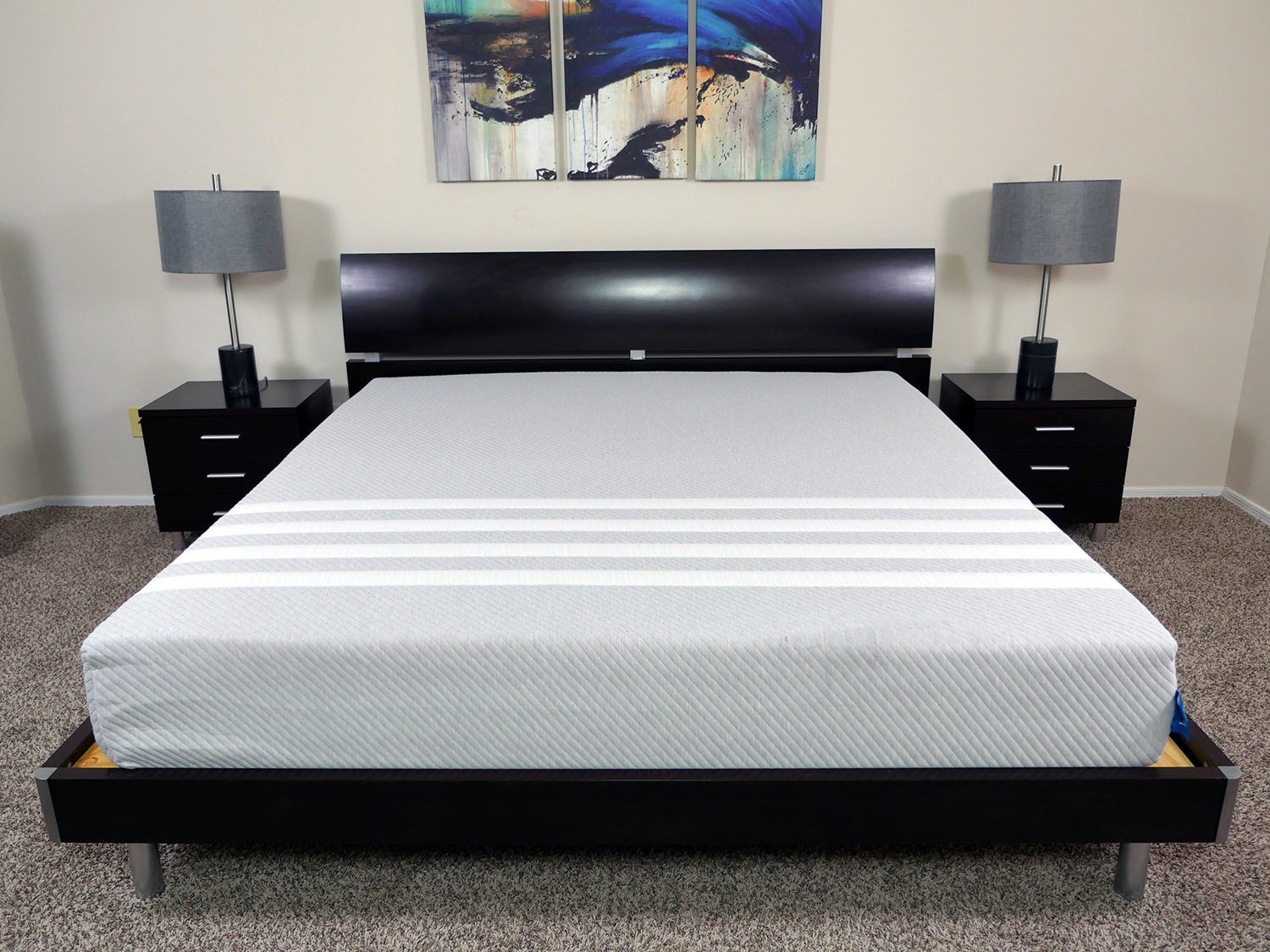 Sleeping Duck Mattress
The Sleeping Duck is one of the few true hybrid mattresses available online in the UK. That said, it's also one of the best I've tested in both the UK and the US. The hybrid design offers improved bounce, response, and edge support over most all foam designs, all of which allow for enhanced amorous activities. It's also available in a medium and firm option, providing a balanced level of comfort, support, and feel.
Read our full Sleeping Duck mattress review here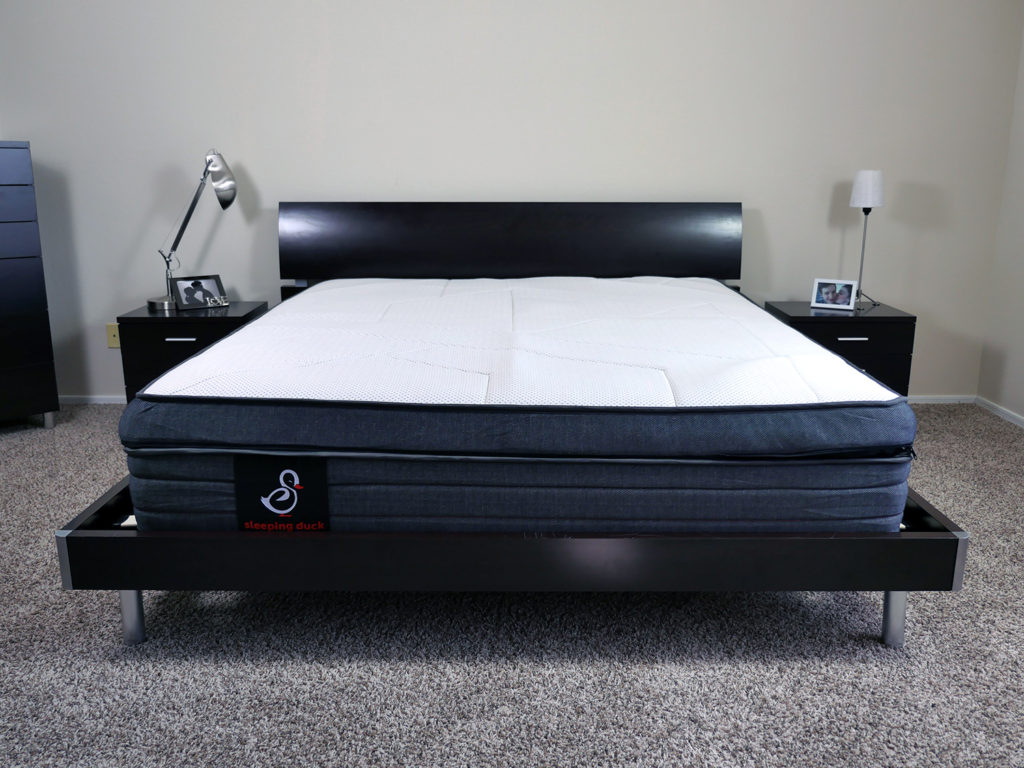 Hyde & Sleep Mattress
Hyde & Sleep offers 2 versions of their mattress, memory foam and hybrid. While the memory foam version is a fine mattress, the hybrid model is a better choice with regards to amorous activities. Despite the name, it isn't a true hybrid, however, the microcoils do provide a little bit more bounce and response. The memory foam on top creates excellent pressure relief and overall comfort, without being so thick or dense to inhibit sexual performance.
Read our full Hyde & Sleep mattress review here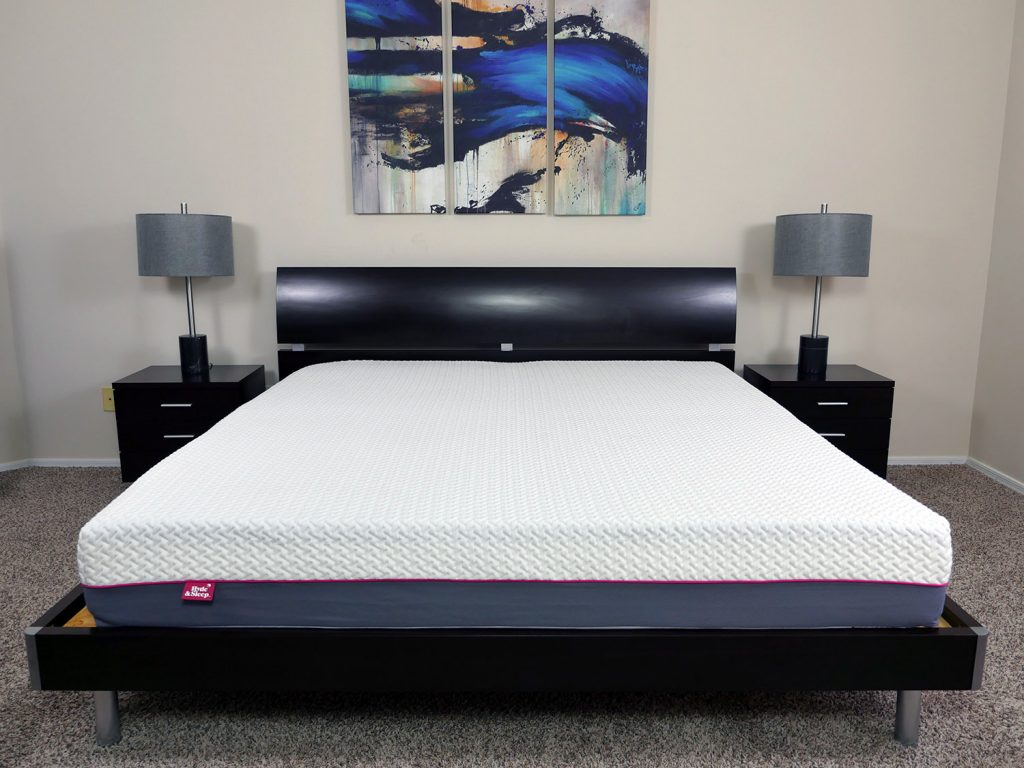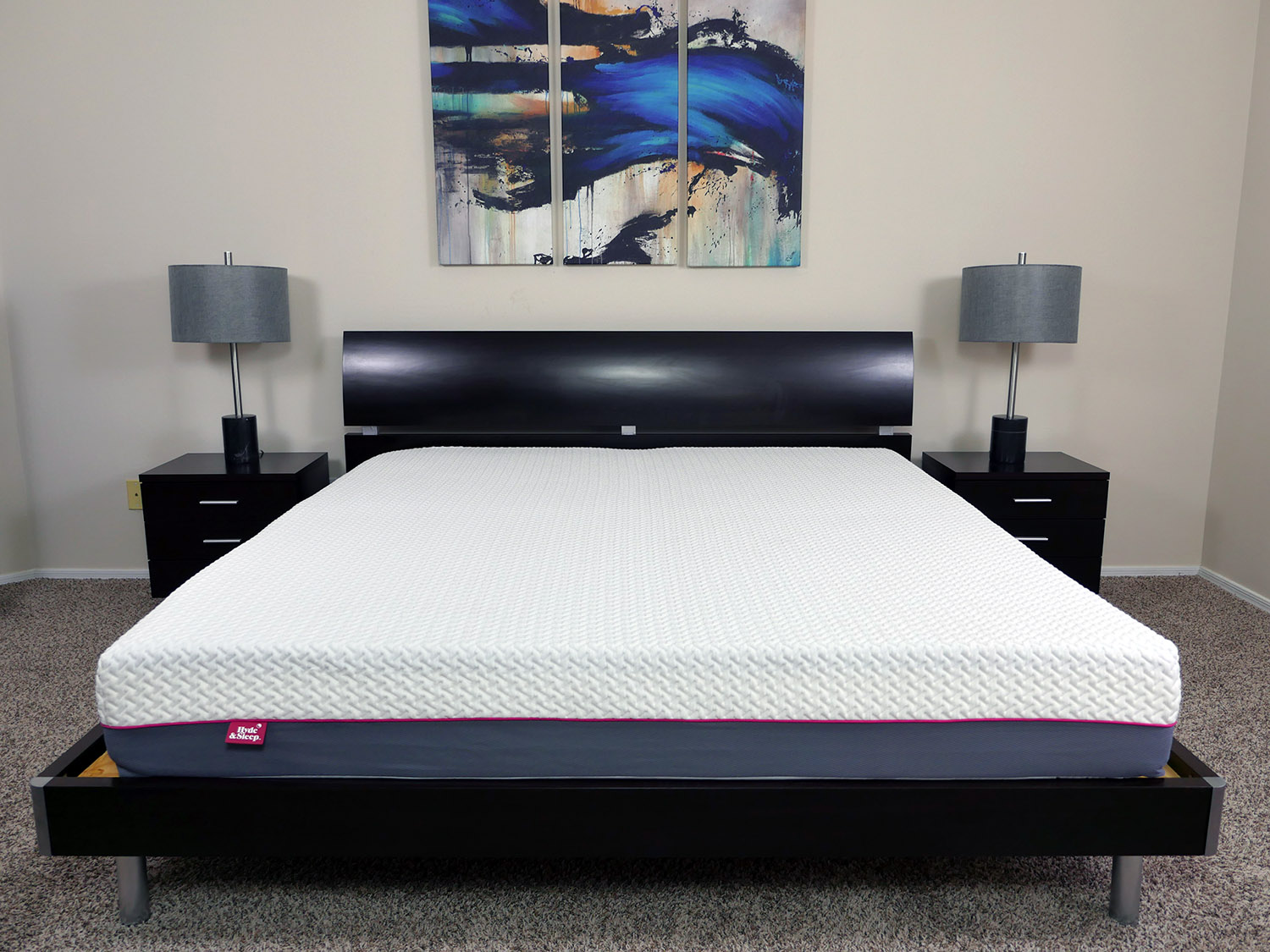 Best Mattresses for Sex Compared
Mattresses are judged on the above 6 criteria and are given 1 of 3 ratings.
Great – this is the best rating, a great rating indicates it's one of the very best choices available for that respective category.
Good – much better than the average, but hasn't quite broken into the great / exceptional level for that category.
Okay – doesn't mean bad, but just not a particularly strong functional area of the mattress. If you have a specific need that's very important to you and it's rated okay, you'll want to think twice about making that purchase. Ex. If you have kids / roommates and having a quiet mattress is important you'll likely want to avoid a mattress with coils (which all receive "okay" ratings in the noise category) due to the extra noise they can create.
| Mattress | Response | Bounce | Noise | Durability | Edges | Comfort | Review |
| --- | --- | --- | --- | --- | --- | --- | --- |
| | Great | Great | Great | Great | Good | Great | Read Review |
| | Great | Great | Okay | Good | Great | Great | Read Review |
| | Good | Good | Great | Good | Good | Great | Read Review |