Happy Monday, sleepers! We're kicking off the week with a fabulous mattress giveaway. Up for grabs is the ever-so-cozy hybrid mattress from Eve! Scroll down and enter now so you can dream of winning a better night's sleep all week long!
There's no denying the unparalleled comfort that a new mattress brings, but the Eve hybrid mattress might be especially beloved by combo sleepers. It's design is made of buoyantly soft foam, high-density poly foam, and a pocketed coil system. This way, you can comfortably roll around atop a bouncy-soft without losing any support.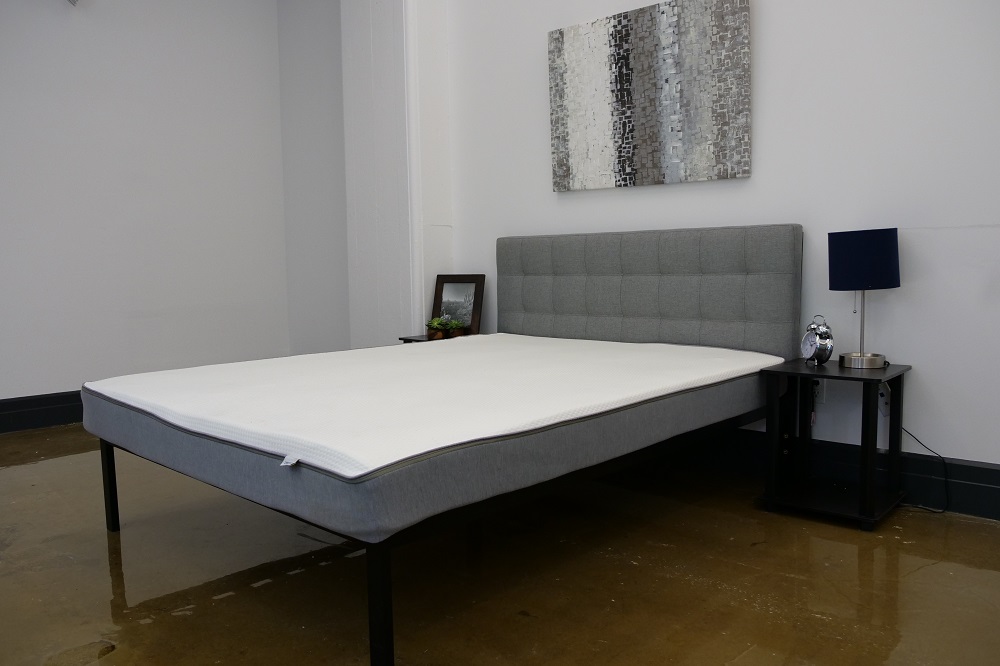 So what do you say? Ready to test your luck for a chance at this dreamy hybrid mattress? Go on and throw your hat in the ring — and in the meantime, read our full written review of the Eve Hybrid Mattress to get extra excited! Good luck, sleepers!